Leadership
Together, we show our neighbors
food is love.
Our Board of Directors is dedicated to our mission and passionate about growing the organization to reach more people and make an even greater impact on the health of our community. And members of our Advisory Board and Open Hand Society are always ready to step up to support Open Hand, providing insight and a fresh perspective on how to best serve our friends and neighbors.
Board of Directors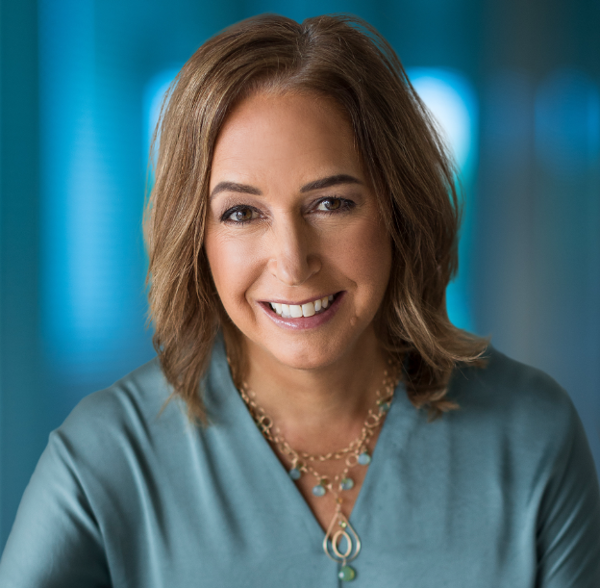 Shirley Powell
Board President
Thomas Abrams
Board Vice President, President Elect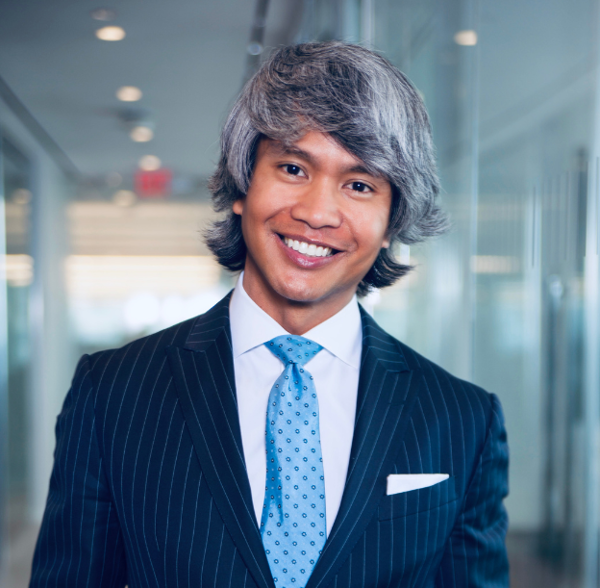 Cromwell S. Baun, CPA
Board Treasurer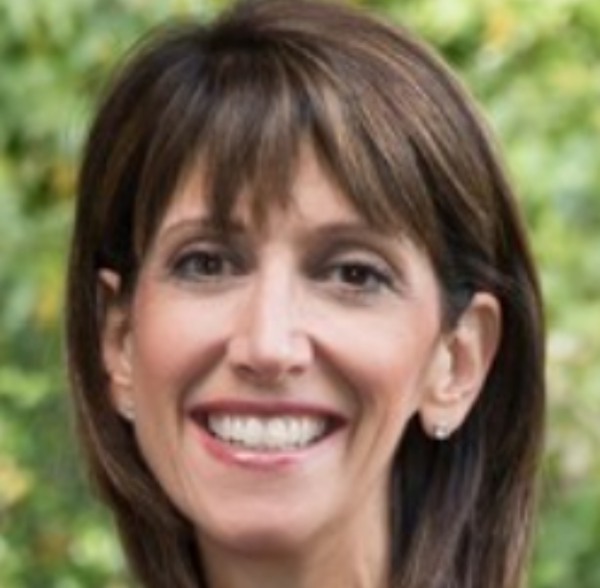 Carmen Titelman
Board Secretary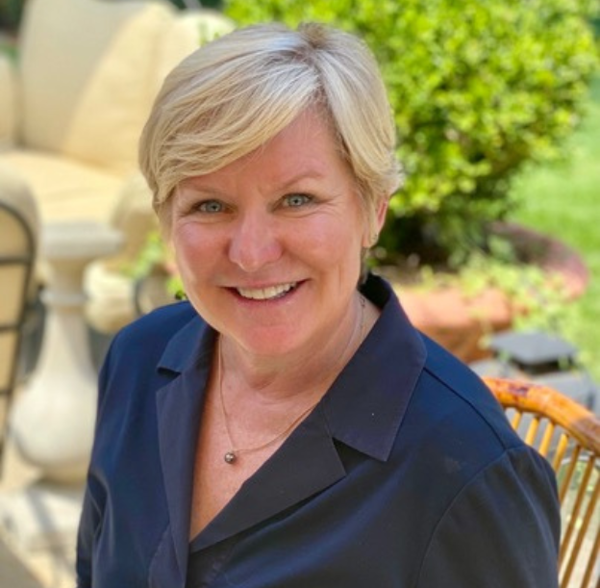 Louisa Basarrate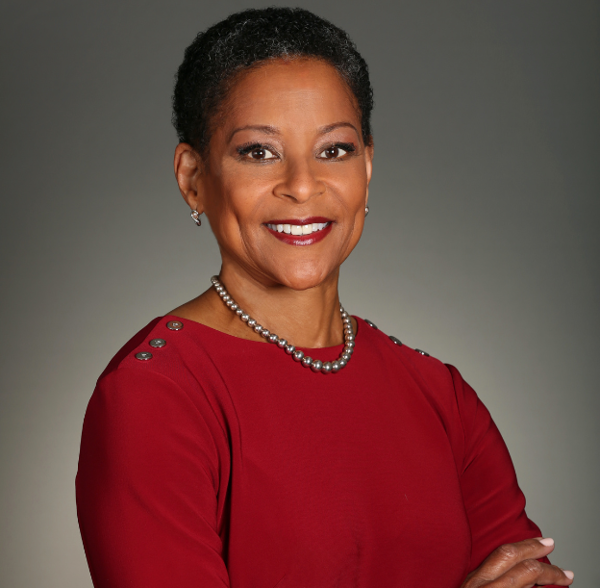 Debra Carlton, M.D.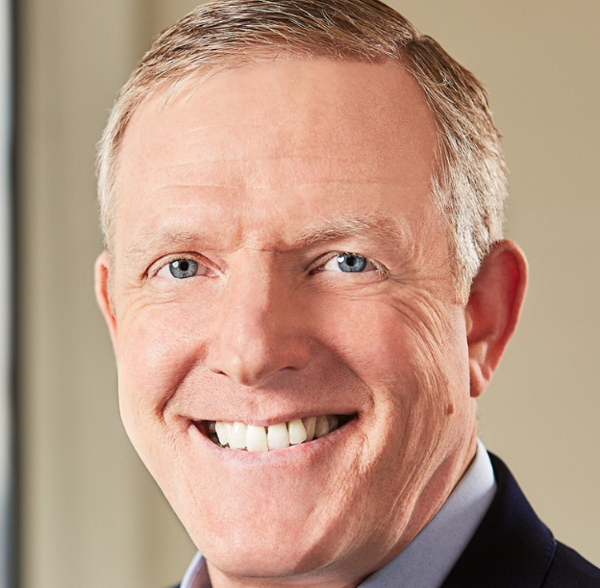 Alec Frisch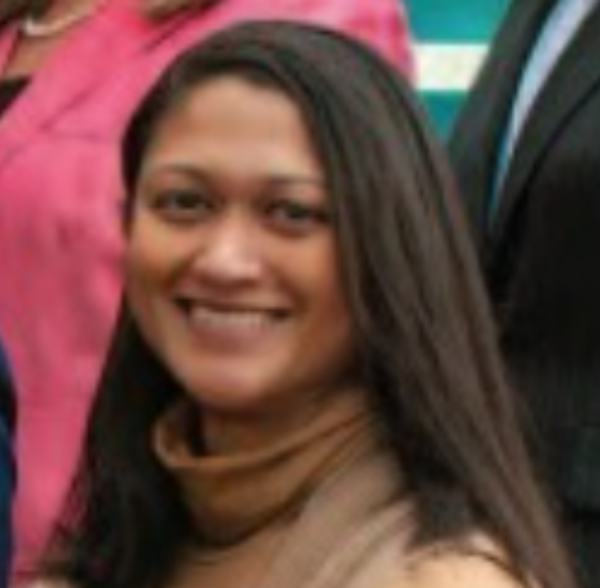 Sudevi Ghosh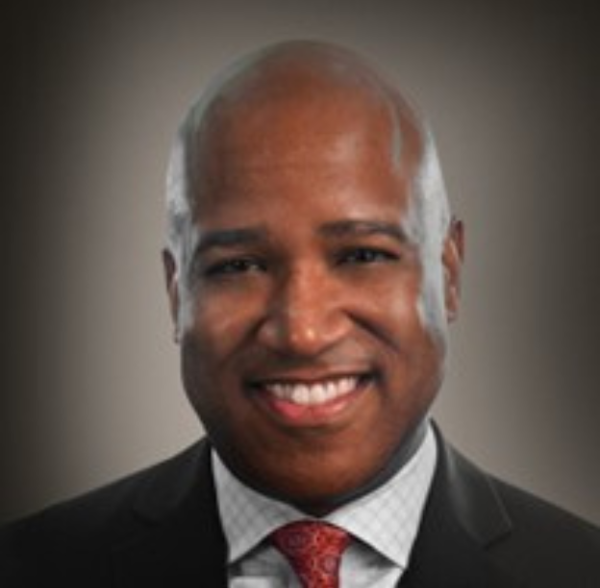 Rodrick Glass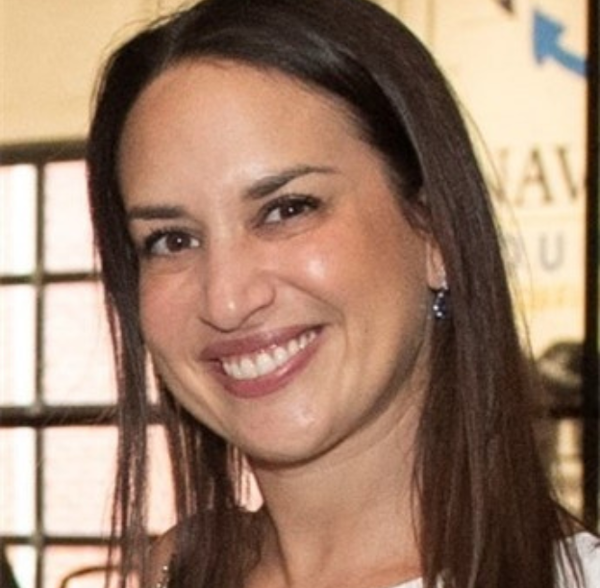 Julie L. Hagedorn, D.O.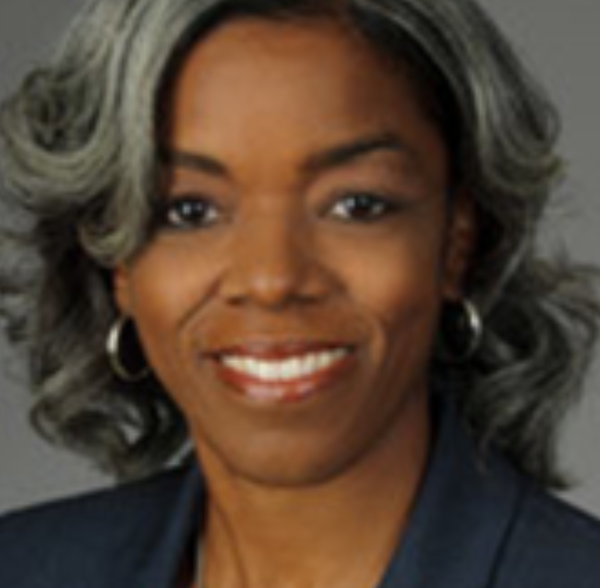 Sandra A. Harris, MBA, MHSA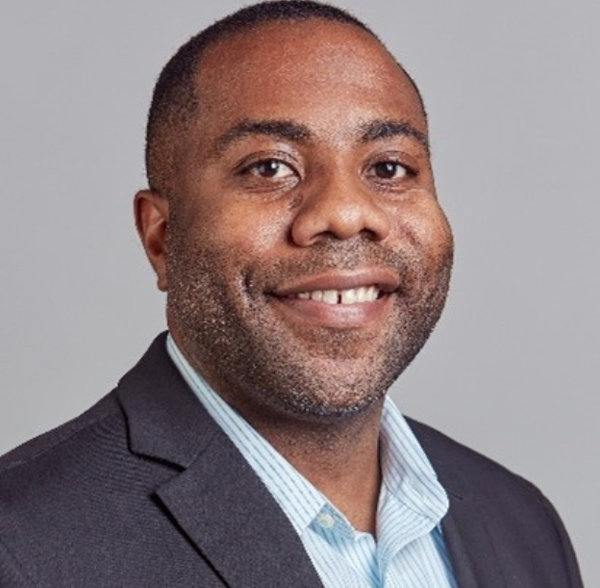 Robert Joseph, Jr.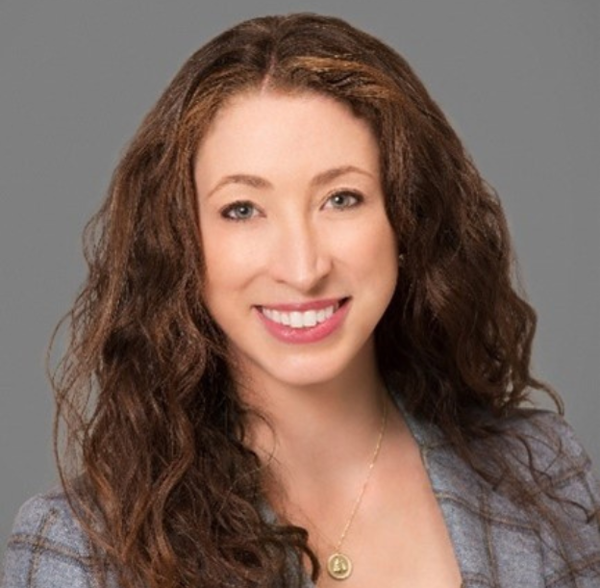 Johanna Ellis Reisinger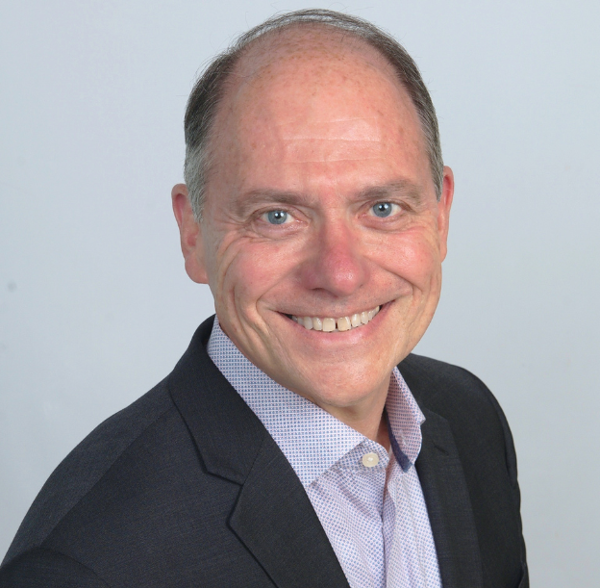 Bernard R. Wedge, Jr., CPA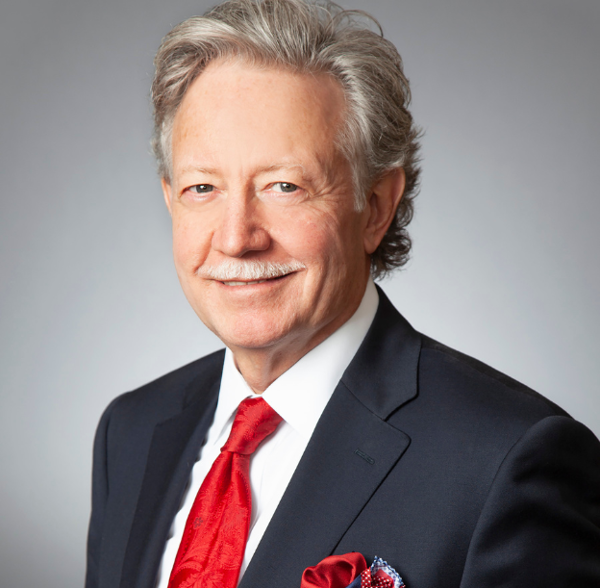 Dennis White, MSIT DHA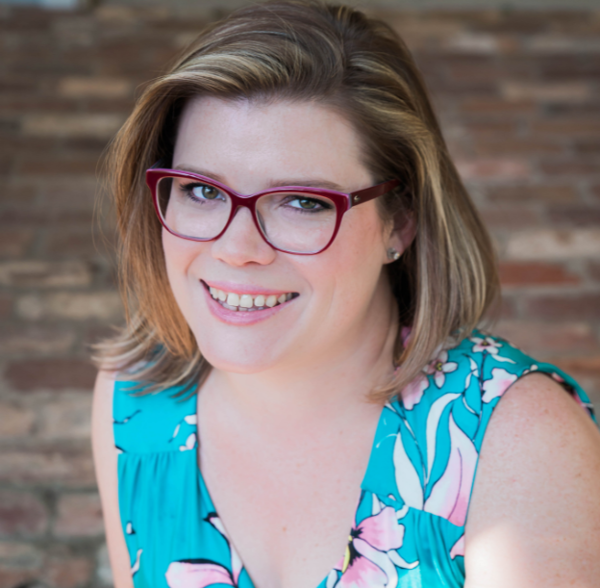 Katherine Williams
Open Hand Senior Leaders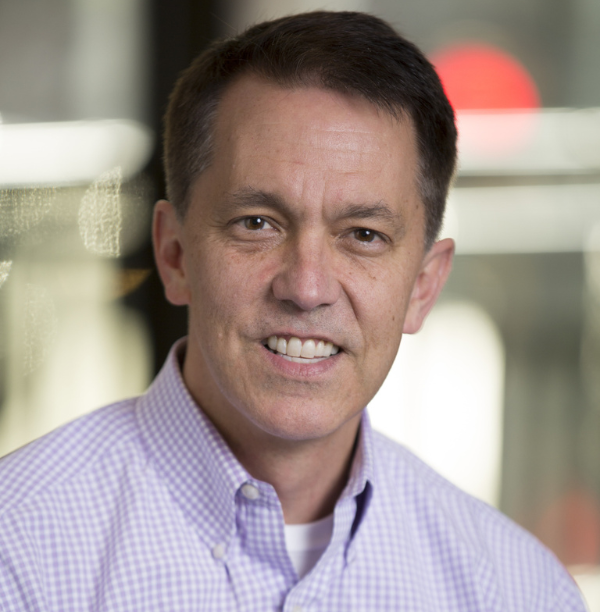 Matthew Pieper
Executive Director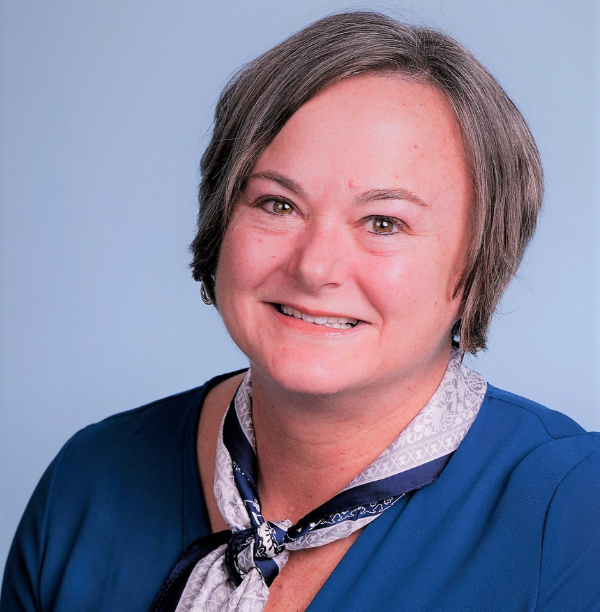 Susan Anderson
Chief Operating Offier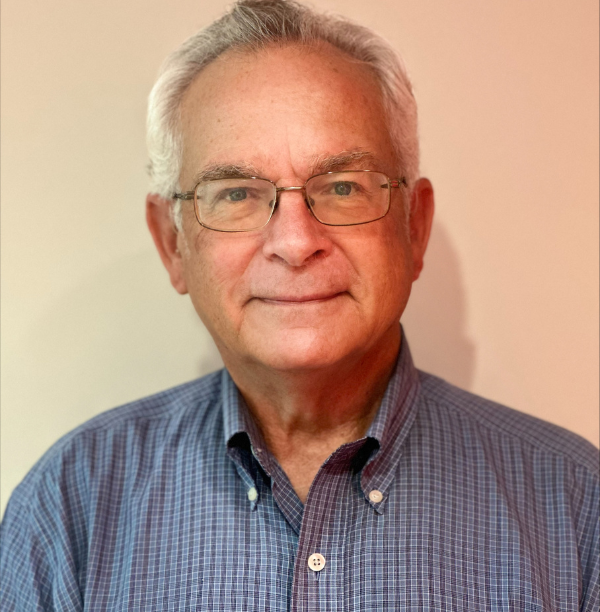 Robert Cuellar
Chief Financial Officer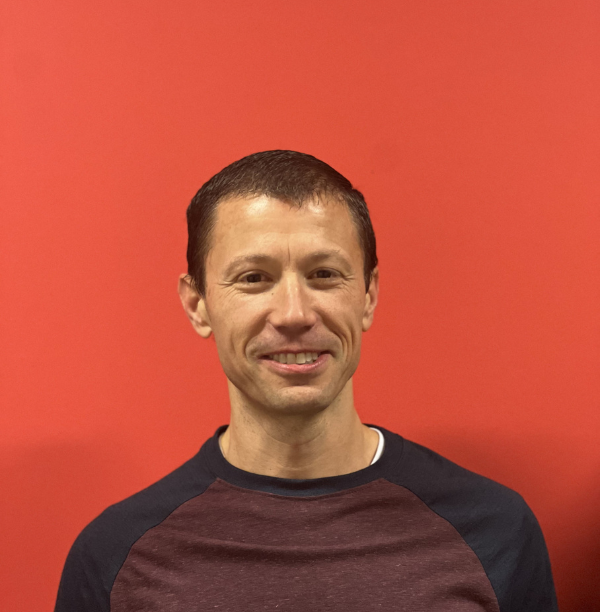 Mike Gerber
Sr. Director of IT & Business Process Improvement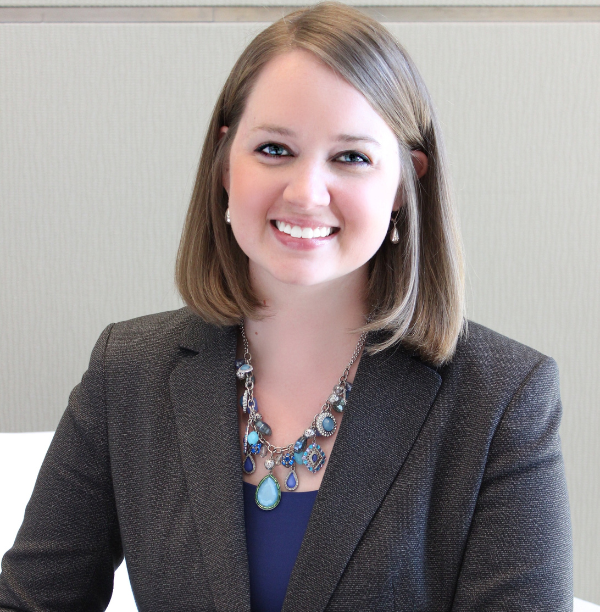 Katie MacKenzie
Sr. Director of Resource Development & Marketing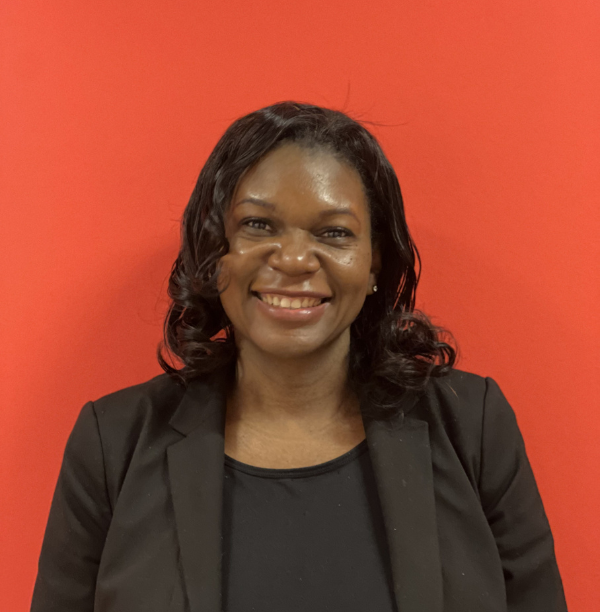 Aleta McLean
Sr. Director of Client Services & Outcome Tracking
Board Emeritus
Helen S. Carlos
Sally Dorsey
Paul Horning
Paul Plate
Stephen Woods
Jacqueline Yeaney
Advisory Board
Butch Whitfield, Chair
D. Jack Sawyer, Jr., Hon. Chair
Michael Edwards-Pruitt, Founder
Ann Cramer
Charles Johnson
Clyde Watkins
Cyndae Arrendale
Desiree Rivers
Douglas Ikelman
Elizabeth Lorber
Evelyn Mims
Gary Alembik
Henrie Treadwell
Herbert Miller
Jacqueline Yeaney
J. Stephen Eaton
Jeff Carrico
John Thompson
Jonathan Shapero
Joseph Vella
Joshua Savage
Julia Hill
Katherine Scott
Kimberly Rask
Leslie McLeod
Mark Skillan
Marlene Alexander
Michele Blondheim
Rebecca Bily
Mohammed Akbar
Roger Smith
S. Barron Segar
Sally Finch
Samuel Candler
Sharon Kay Quigley
Sieglinde Gillfillan
Suzanne Dansby
Thomas Murphy
Todd Tautfest
Tony Conway
Tracie Arnold
Wendy Barton
Will Gosnell
Open Hand Society
Carolyn Perry
Simone Howard
Kayla Alexander
Brittany Hartman
Anne Loescher
Susan Hiers
Morria Goggin
Lorin Boren
Rackley Boren
Tarik Small
Bhupendra Patel
Charles Fee
Lindsey Dickman
Jaclyn Small
Leang Chhun
Kris Tubman