I'm a health partner
Delicious, medically tailored meals: delivered
If all people with at least 1 diet sensitive condition received access to medically-tailored meals, in just the first year of service 1,594,000 hospitalizations could be avoided.
After receiving 14 meals post-discharge,

95%

of patients reported that the meals helped them follow their doctor's discharge instructions and healthy eating recommendations

After receiving 14 meals post-discharge, an average of

$6,093 

was saved per patient, due to statistically significant improvements in healthcare utilization such as outpatient visits

In 2021, our clients saw huge health impacts:

94% or more

maintained or improved their cholesterol, blood pressure, and/or blood sugar levels

We are a founding and accredited member of the Food Is Medicine Coalition, an association of nonprofit medically tailored food and nutrition service providers.
Congregate and home-delivered meals that are health-promoting and medically-tailored. We have a variety of healthy balance, vegetarian, and renal meal options.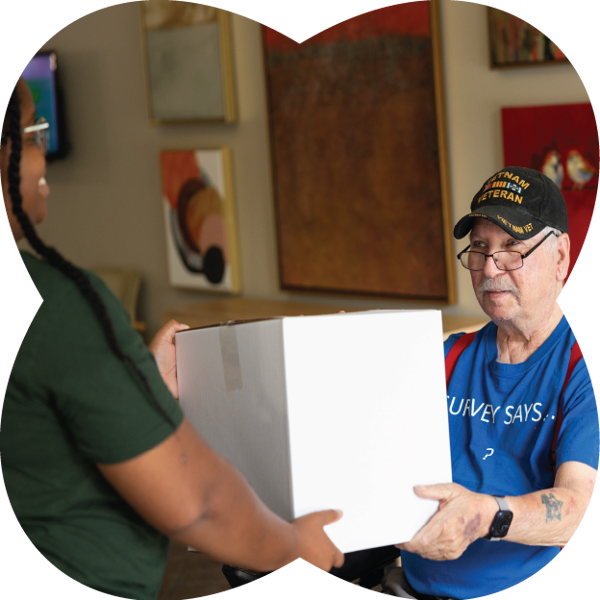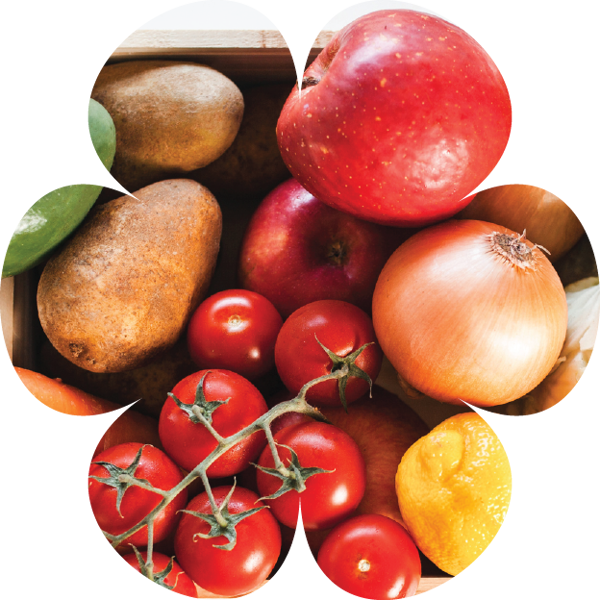 Shelf-stable food and produce boxes that alleviate access to healthy ingredients.
Market baskets, which are nutritionally balanced to include items needed to prepare up to 14 healthy meals. Includes fresh fruits and vegetables as well as non-perishables.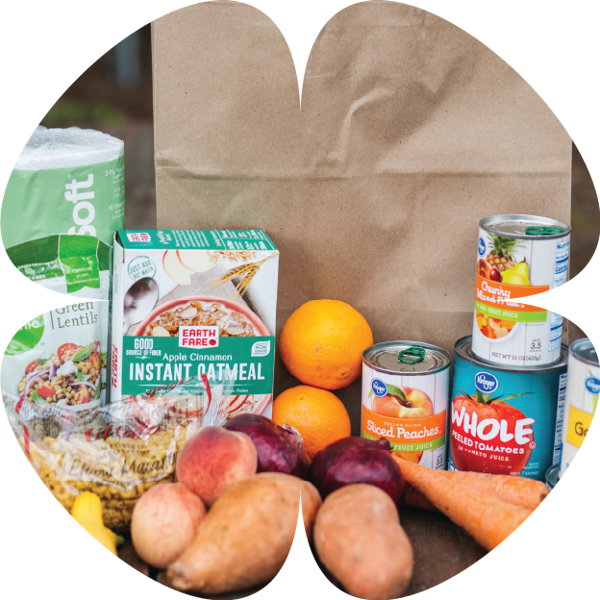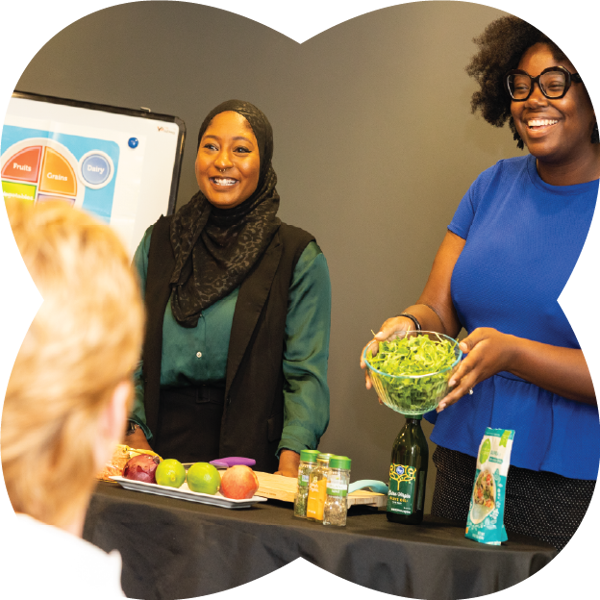 Nutrition education with our team of Registered Dietitian Nutritionists. They can provide Medical Nutrition Therapy, Chronic Disease Self-Management Programs, Cooking Matters Classes, and Produce Prescription Programs.
Contact Us
If you want to learn more or have any questions, contact Aleta McLean, Senior Director of Client Services and Outcomes Tracking, at amclean@openhandatlanta.org or 404-419-3313.