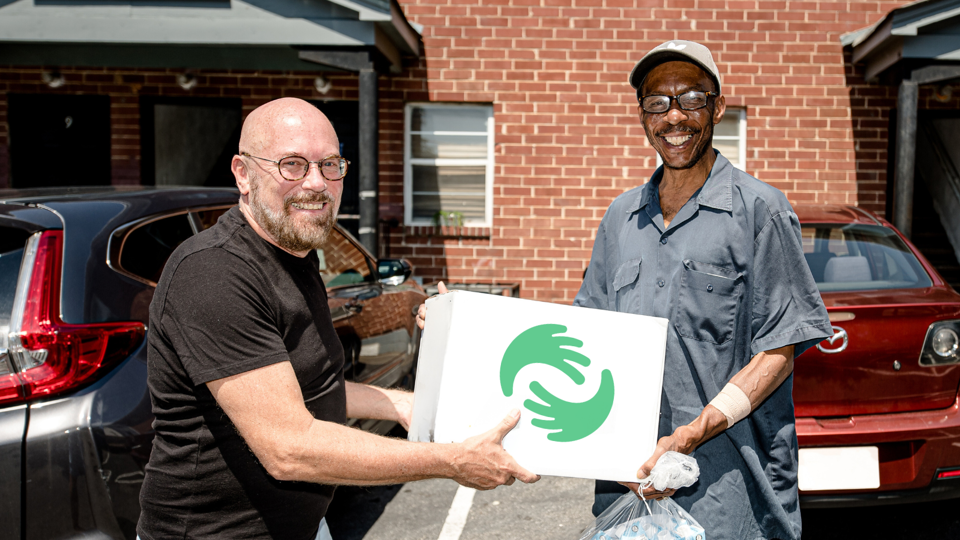 Partner With Us
We have many types of partners who refer clients to us and help us reach individuals with the most need. Our partners know Open Hand can bring their clients peace of mind by providing the meals they need and know that we are here for them to assist with maintaining or improving their health. We partner with dozens of organizations across Georgia and the U.S.
If you have any questions about partnering with us, send a message to partnerships@openhandatlanta.org.
I'm a Health Partner
Open Hand believes food is medicine. To ensure we continue providing for those in need, we engage in innovation with healthcare partners who focus on the same populations that we serve.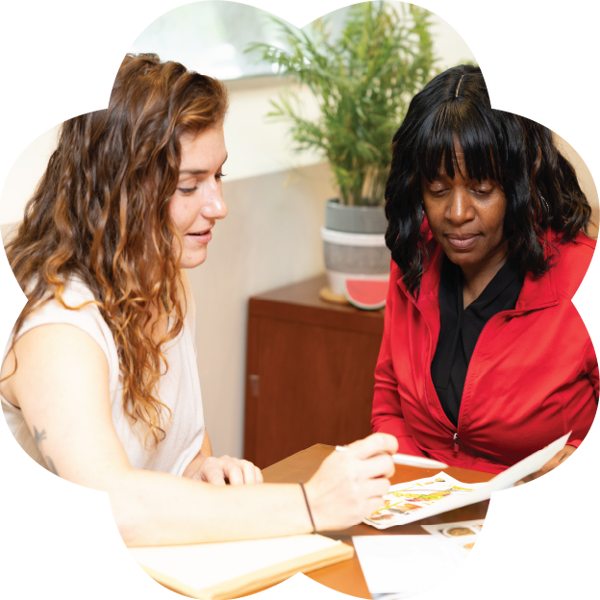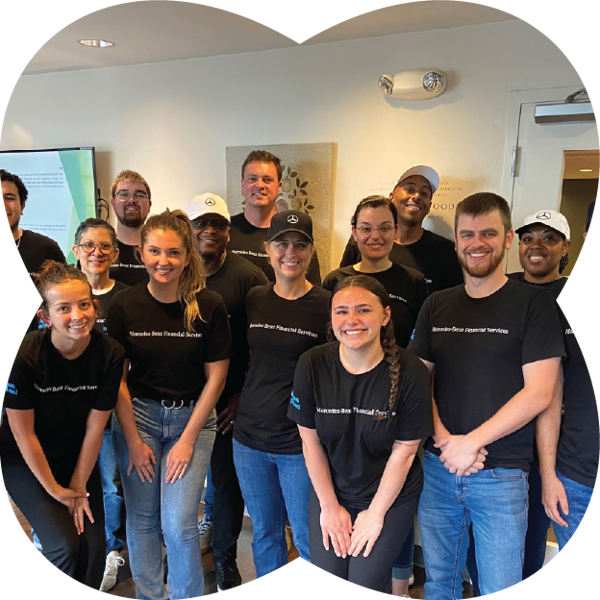 I'm a Corporate Partner
Our corporate and foundation partners ensure we can help our clients live independently and with dignity in their own homes, armed with the tools to better manage their health.
I'm a Community Partner
Our community partners are key to ensuring we can reach as many at-risk Georgians as we do, providing them the access to nutrition they need to better manage their health and thrive.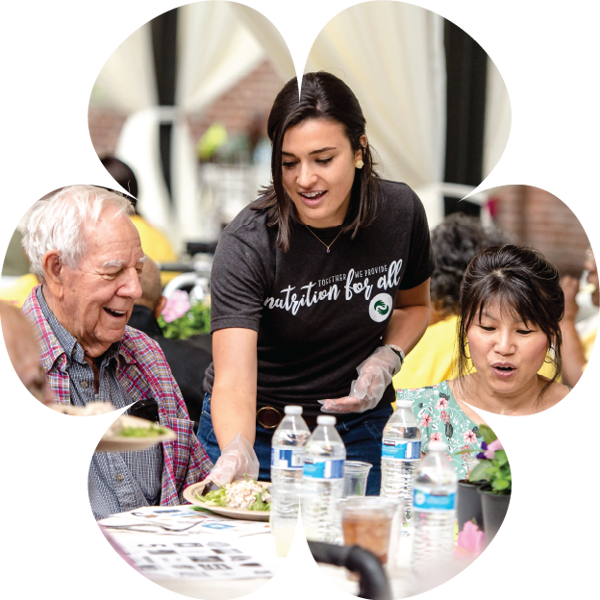 Other Ways to Get Involved
Become a New Meal Partner
Provide congregate and/or individual home-delivered meals.
Host Nutrition Education
Our RDNS host a number of offerings, from individual consulting to chronic disease self management.
Volunteer with Us
Bring your group to our campus and help us cook, package, and deliver over 5,000 meals a day!