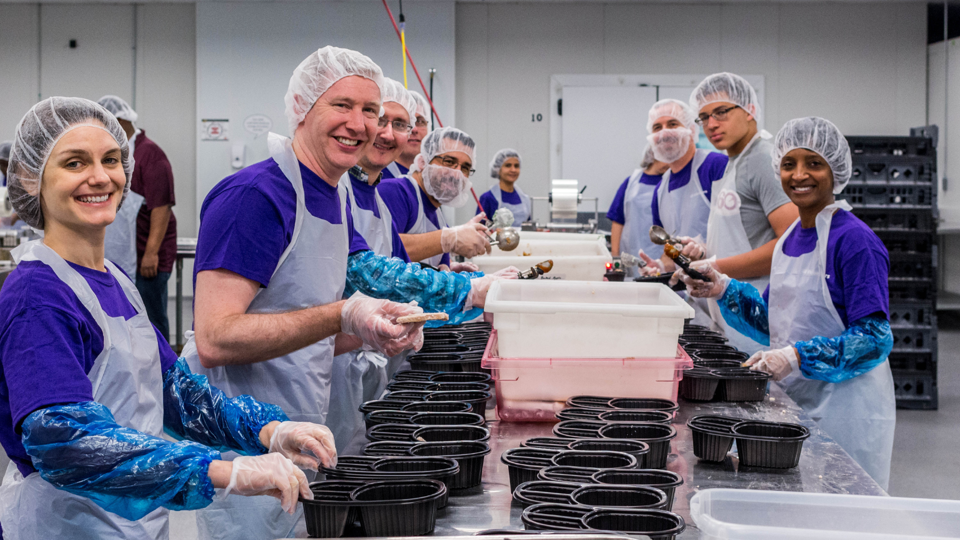 Volunteer
With Us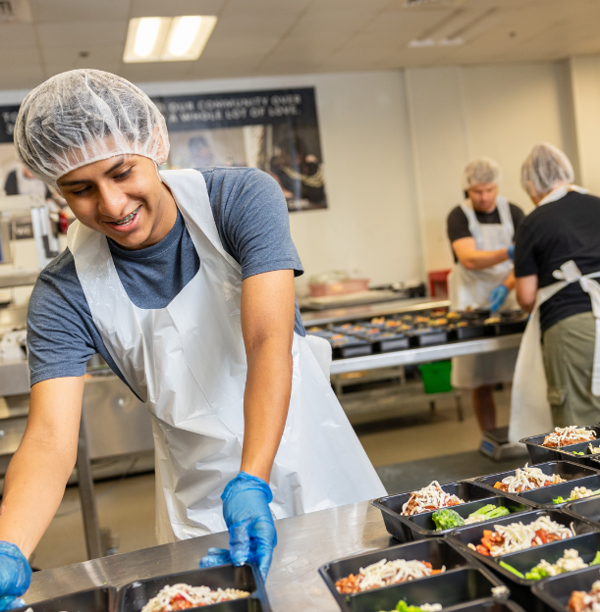 Why Volunteer?
At Open Hand, people from all walks of life come together to touch the lives of thousands of others who are not as fortunate. Our volunteers have a lot of fun in the process due to our wonderful food service staff as well as other remarkable volunteers that make them feel as though they are among friends. Without the dedication of each and every one of these incredible people, we simply could not do our very necessary work in our community.
We have both individual and group opportunities available. We're always in need of volunteer drivers to deliver our meals directly to the doorsteps of our clients, and assistance packing meals in the Open Hand kitchen!
Questions? Feel free to contact the Volunteer Services team at volunteerservices@openhandatlanta.org or 678-306-6649.
"Volunteering's just been that one constant in my life, no matter what I am going through. Open Hand has always been the thing that made me feel like I had something important to do."

Barbara, volunteer for 20+ years

"I love giving my time to Open Hand because I'm helping fulfill an important mission to provide a service that is so needed in Atlanta! The camaraderie among employees and volunteers makes it all the better too."

Colleen, volunteer since 2017

"Volunteering at Open Hand is a rewarding experience, letting me give back to the community while pursuing my passion for cooking. A bonus is working with the great people at Open Hand!" 

Marlon, volunteer since 2018
Volunteer with us today 
Check out our available volunteer opportunities, and sign up for a shift today! We have opportunities available in meal packing, meal delivery, loading assistance, market basket packing, culinary assistance, and more!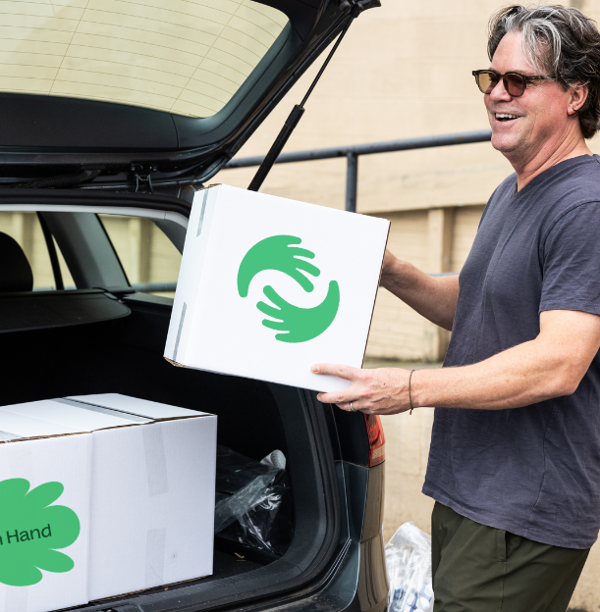 Volunteer at an Open Hand Event
We have a number of volunteer opportunities at our fundraising events throughout the year. Check them out below to learn more and sign up!
Meet Our Volunteer Services Team
These amazing individuals are dedicated to making sure every volunteer who walks through our doors has a wonderful experience with us, because they know that volunteers are the heart of our mission.