Your organization's investment in our mission ensure that we can help our clients live independently in their own homes, armed with the tools to better manage their health. There are many ways to support our mission, and we look forward to creating a unique and fulfilling partnership designed to make a meaningful impact in our community.
Sponsor an Event
Sponsorships are a great way to promote your organization while supporting our mission! Sponsor Dining Out For Life in April, our Golf Classic in June, and/or Party in the Kitchen in September. Contact Stacy Weenick via email for more information or click below to see our events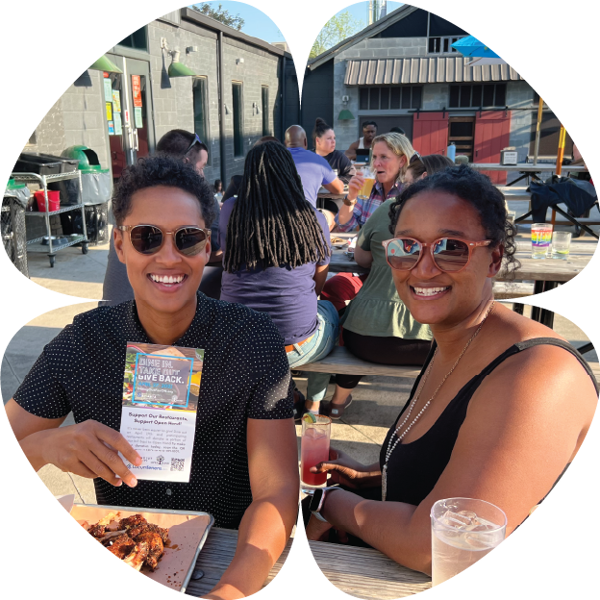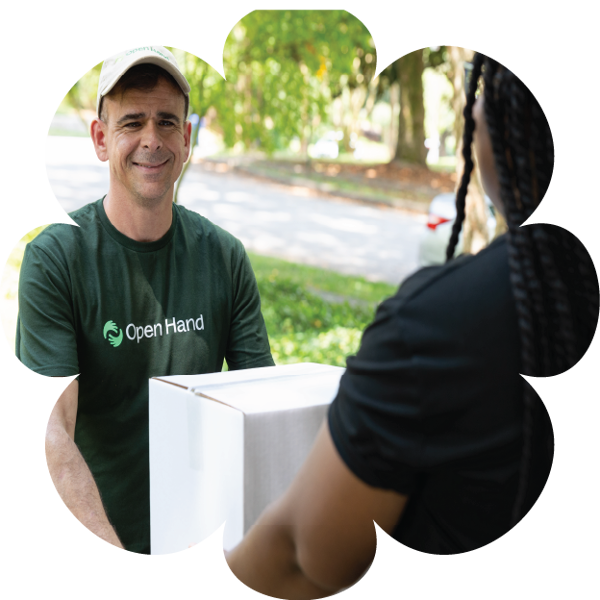 Corporate Giving
Your generosity enables Open Hand to provide health meals and nutrition education - at no cost - to thousands of people in our community affected by chronic illness. If you're interested in learning more, contact Stacy Weenick at sweenick@openhandatlanta.org.
Volunteer
Thousands of volunteers come through our doors every year and are vital in our meal-packing and delivery operations, ensuring that more than 5,000 meals are prepared, packaged and delivered almost every day. Corporate volunteer days promote togetherness, team building and help foster a sense of social responsibility.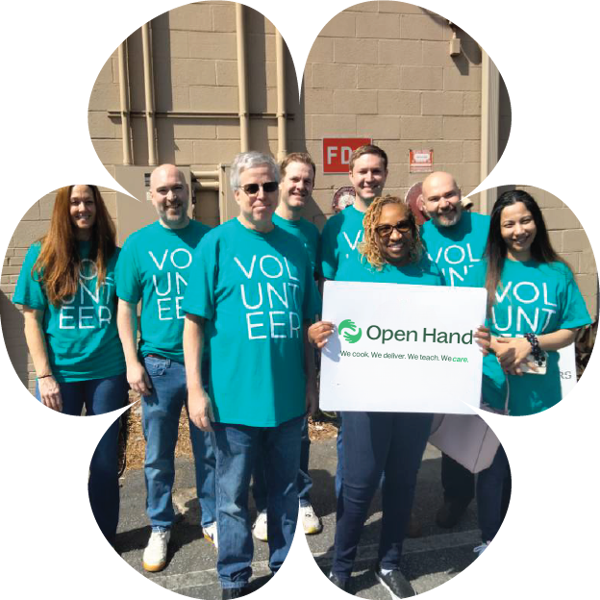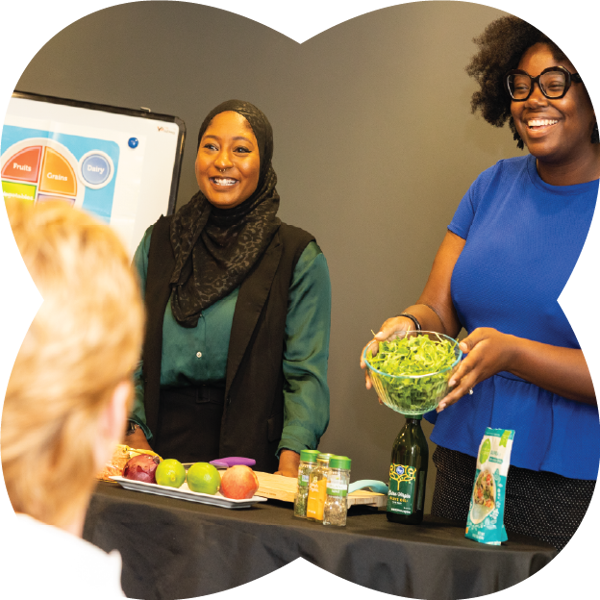 Employee Health & Wellness
Good Measure Meals is our social enterprise, with 100% of its profits supporting our mission. Good Measure makes it easy to meet your health goals through convenient, ready-to-heat meals delivered to your door. Everyone, no matter how busy, deserves access to high quality, health-promoting food. Opportunities include member discounts, nutrition education, on site meals, and more.
Open Hand Society
Open Hand Society is a group of socially-conscious professionals who are committed to supporting Open Hand through advocacy and philanthropy. This group offers young professionals exciting opportunities to network, attend events, and give back to vulnerable communities in Atlanta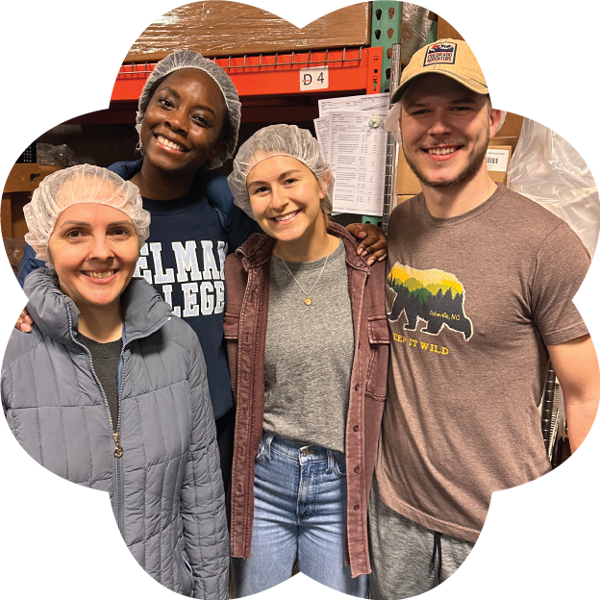 If you'd like more information or have any questions, contact Stacy Weenick, Senior Manager of Corporate and Faith Partnerships at sweenick@openhandatlanta.org or at 404-419-1118.