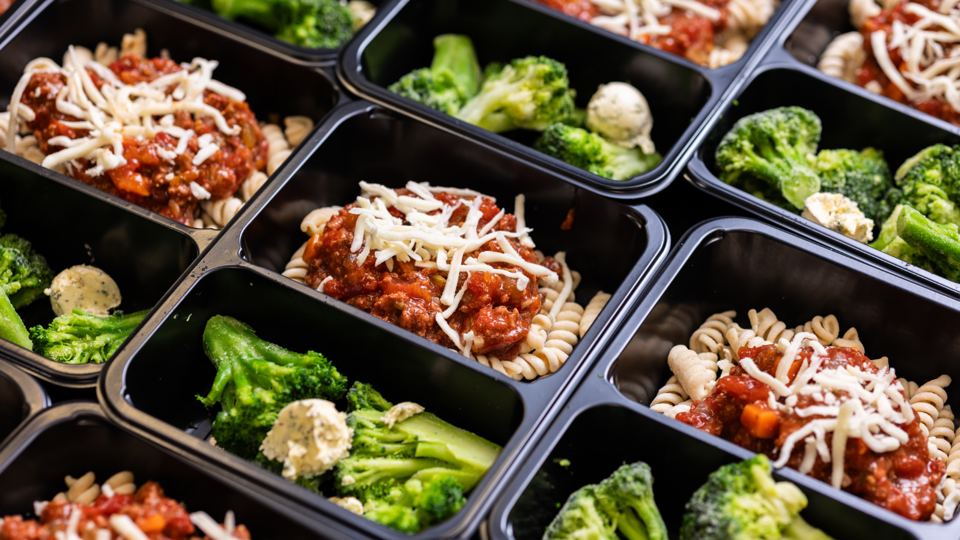 Our Meals
Our first ingredient is always love
Open Hand is proudly one of the largest community-based providers of medically tailored meals in the United States.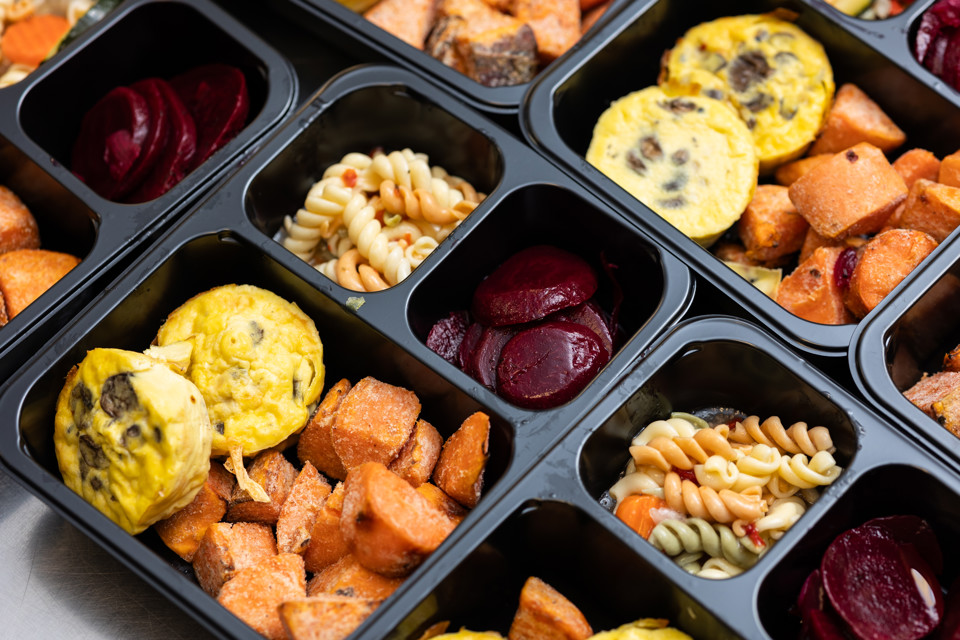 What is a medically tailored meal?
Medically tailored meals are delivered to individuals living with severe illness and who are homebound through a referral from a medical professional or healthcare plan. Meals are specifically designed for their diagnosis, as well as the additional complications that come with that illness. Our medically tailored meals are prepared and cooked in an effort to improve health outcomes, because we believe food is medicine.
Our delicious, healthy meals are:
Medically tailored

All our meals meet or exceed standards set by the American Heart Association, National Kidney Foundation, and American Diabetes Association.

Approved by RDNs

Our Registered Dietitian Nutritionists (RDNs) design and approve each of our meals to be nutritionally balanced before they're delivered directly to our clients' doors by trained staff and volunteers.

Culturally appropriate

We strive to provide a wide-range of meal options to fit a wide range of preferences, because healthy food should still be delicious. 

High-quality and accessible

Open Hand has a higher standard for nutrition than other organizations. We source nutrient-dense ingredients and high quality, lean proteins. Meals are delivered directly to clients' doorsteps, 365 days a year, so they never have to worry about where their next meal will come from.
Our meals meet a variety of dietary needs.
All of our meals are heart healthy, diabetes friendly, and monitored by our team of Registered Dietitian Nutritionists. Our most common meal line is Healthy Balance, which is appropriate for most of our clients. We also offer the following meals for those with additional dietary needs:
Vegetarian
Our vegetarian meals are flavorful and meet necessary macronutrient recommendations, as well as include necessary healthy fats and controlled carbohydrates.
End Stage Kidney Disease
For those diagnosed with stage 5 kidney failure or end stage kidney disease and requires dialysis. Every meal meets or exceeds standards set by the National Kidney Foundation, and follows requirements for kidney health.
Mechanical Soft
Follows the Level 3 Dysphagia Mechanically Altered recommendations. Often prescribed for those with mild chewing and swallowing difficulties or those who struggle to chew tough meats.
We strive to improve nutrition access through a number of other offerings:
Shelf-stable foods and produce boxes that increase access to healthy ingredients.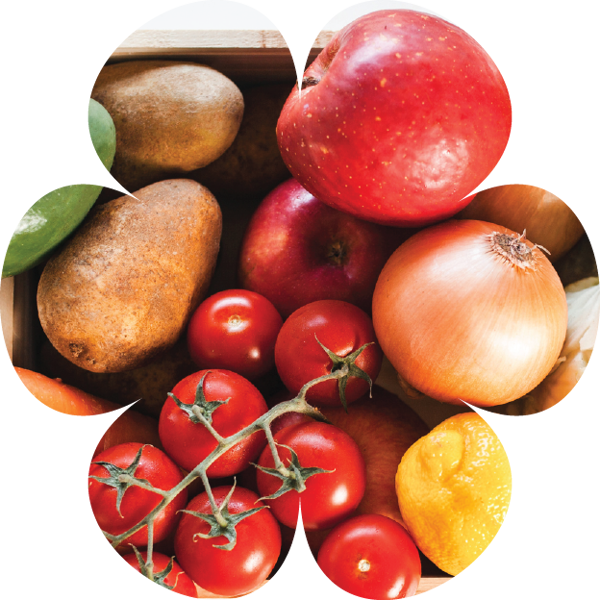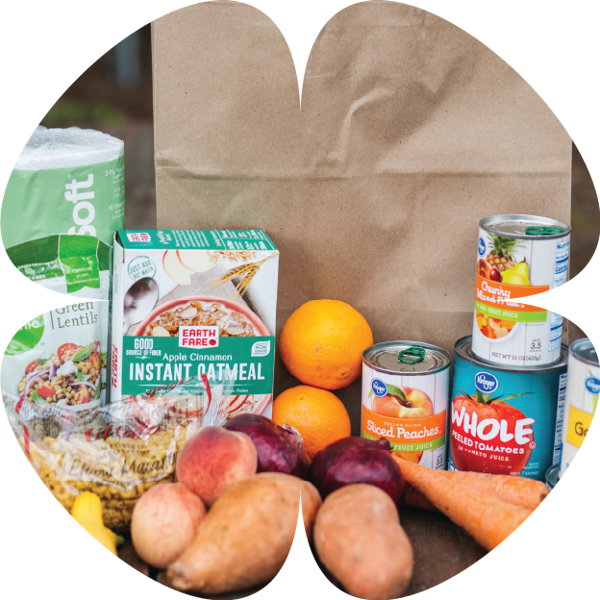 Market Baskets are nutritionally balanced to include items needed to prepare up to 14 healthy meals per week. Includes fresh fruits and vegetables as well as non-perishables.
Nutritional supplements provide key nutrients for those with heightened/increased nutrient needs.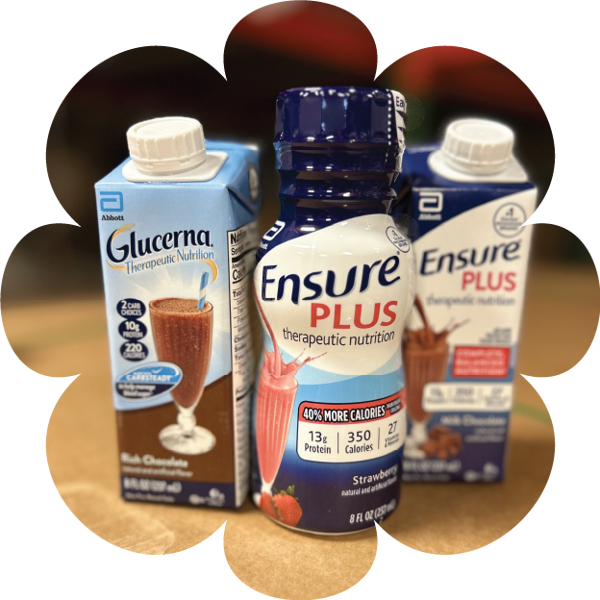 Interested in learning more?