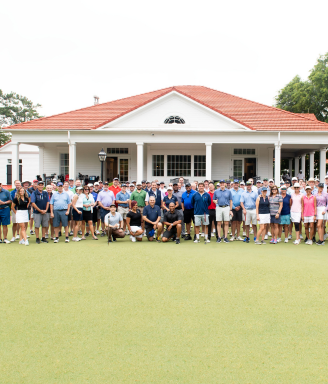 Charity Golf Classic
Open Hand held its inaugural golf tournament "fore" health on June 12, 2023 at TPC Sugarloaf. 
It was a beautiful day on the green, and over 100 golfers had the chance to play where the pros play and participate in an exclusive reception and auction afterwards. We raised $144,000 thanks to our wonderful golfers, sponsors, and supporters, and can't wait to tee up again in 2024!
Stay tuned for more information on our 2024 Charity Golf Classic coming soon!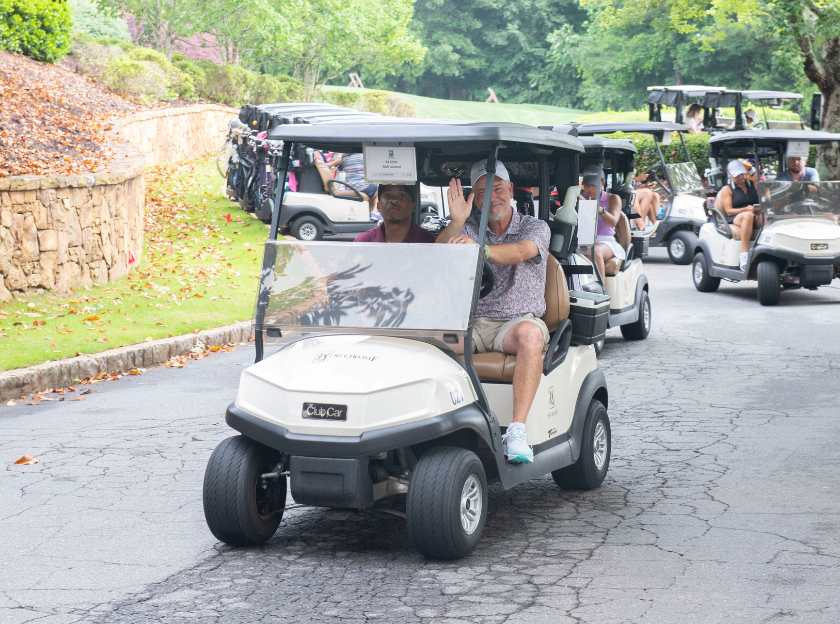 Thank you again to our wonderful 2023 Host Committee:
Coleen Phillips, Co-Chair
Mary Williams, Co-Chair
Kristy Deviney
Alec Frisch
Molly Osborne
Lauren Schlossberg
Scott Strumlauf
A huge thank you as well to our generous 2023 sponsors:
Platinum Level
Arthur M. Blank Family Foundation
Gold Level
Aptean
Chicken Salad Chick
Silver Level
Lauren and Andrew Schlossberg
Mary and Jay Williams
Jade & Robert Pickron
Ruth Magness Rollins
Nancy Rollins
Apogee Financial Partners
Kaiser Permanente
Republic National Distributing Company
Bronze Level
Shirley and Will Powell
Melissa and Gregg Peters
AMP
Capcon Commerical Construction
Integrated Therapy
Mercedes-Benz of Atlanta NE
Moeller Purcell Construction Company
Terminus Design Group
Carr Rigg & Ingram CPAS and Advisors
Non-Player Sponsors
Jen and Bonneau Ansley
Sarah and Jim Borders
Suzanne Mott Dansby
Shannon Nease
Tom Tindall
Laborworx Staffing Solutions
Sweetwater Brewing Company
Atlanta Smiles
Alston and Bird