Open Hand continues to prepare for the long haul
As Georgia continues to struggle with the effects of the COVID-19 pandemic, Open Hand continues to meet the increased demand for our services – both in our community and in others throughout the state. We hope that you have been proud of the way Open Hand has stepped up during these challenging circumstances to ensure that our clients have access to the healthy meals they so desperately rely on. But we still have a tremendous challenge ahead of us., as food insecurity throughout Georgia has reached record levels. 
11Alive/NBC's Bill Liss spoke with Executive Director Matt Pieper about Open Hand's response to this crisis.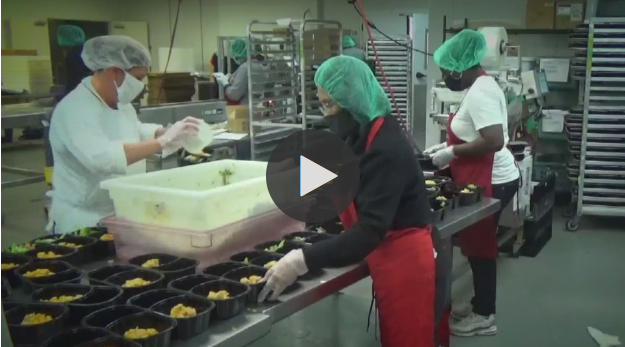 To help us continue to serve our community in ways we could not have imagined only a few short months ago, please consider making a gift today in any amount today. There couldn't be a better time to amplify your impact.