Open Hand Society
The Next Generation of Nutrition Advocates
Open Hand Society is a group of socially-conscious, young professionals who are committed to supporting Open Hand through advocacy and philanthropy. The mission of Open Hand Society is to engage the next generation of ambassadors while providing professional development opportunities to Atlanta's up-and-coming philanthropic leaders. By giving just $21 a month, you will enjoy a number of benefits, as well as become a valuable supporter of our mission!
Member Events and Happy Hours
From special volunteering days in the Open Hand kitchen with our Advisory Board members to happy hours at the Works, our OHS members enjoy a number of events throughout the year. You also receive special opportunities to join us at Open Hand's special events!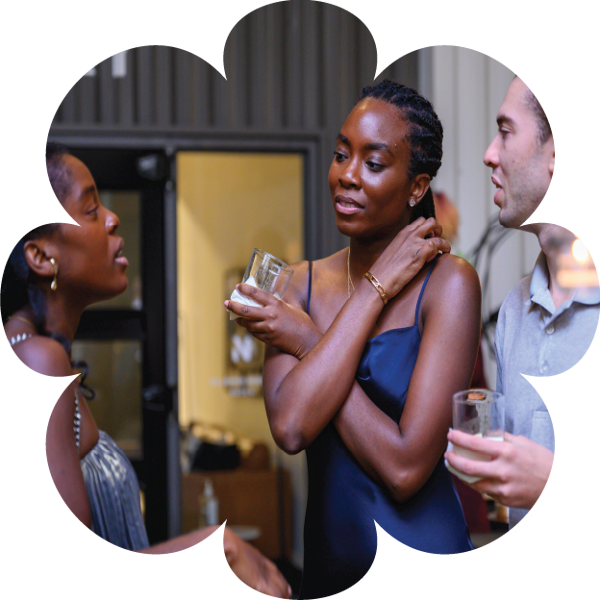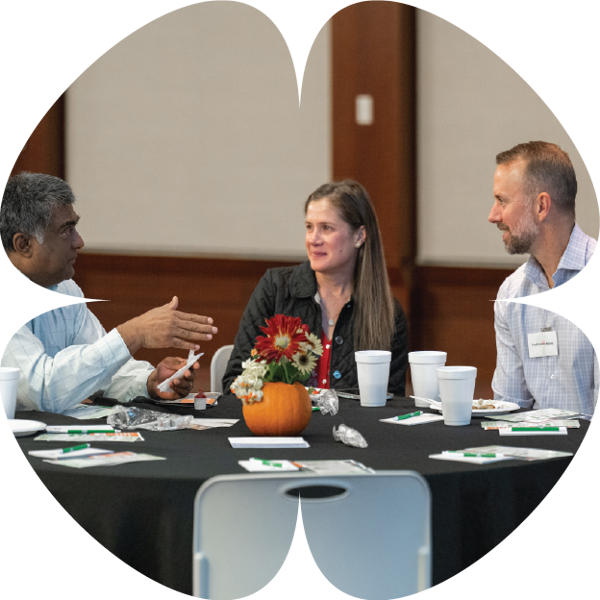 Professional Development and Networking
Open Hand is honored to work with a number of professionals throughout Atlanta who are experts in their fields. As a member of OHS, you get exclusive opportunities to join our network and will have a more well-rounded, community-centered resume.
You Can Join Today!
If you have any questions, contact Joe Gallagher, Donor Relations Manager, at jgallagher@openhandatlanta.org or 404-419-1107.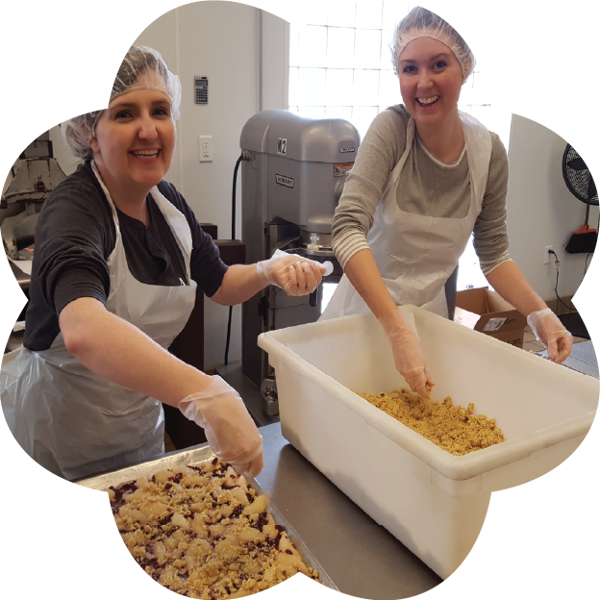 Current Members
Simone Howard, Co-Chair
Kris Tubman, Co-Chair
Annie Loescher, Volunteer Chair
Brittany Hartman, Events Chair
Maddy Otto, Communications Chair
Nick Troyer, Treasurer
Kayla Alexander
Charlie Fee
Morria Goggin
Bhupendra Patel
Carolyn Perry
Hayden Shelton
Jaclyn Small
Tarik Small
Angelique Steward