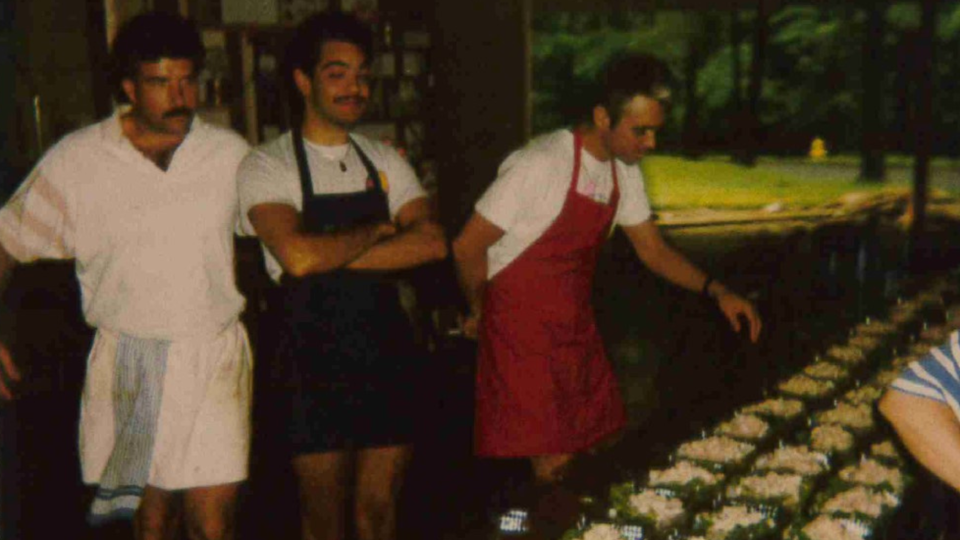 Looking Back and Looking Forward
St. Barts holds an important and meaningful place in our history, and we're so honored to be able to once again gather in this sacred space 35 years later. In 1988, the kitchen at St. Bart's was probably no more than 5,000 square feet. We could've never imagined back then that we'd grow to become who we are now: one of the largest community-based providers of home-delivered meals and nutrition education in the country.
Read More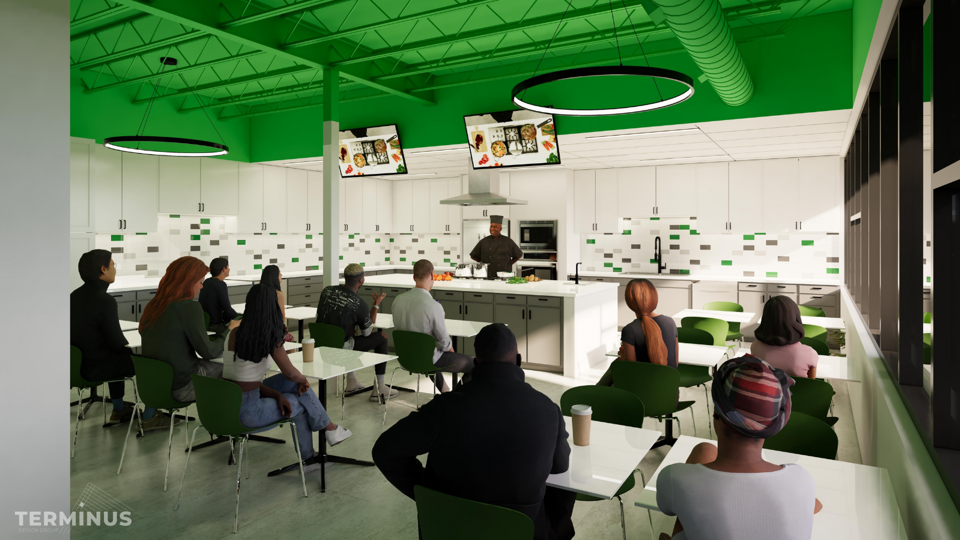 An Update On Our Capital Campaign
Two years ago, we launched The Healing Power of Food, a capital campaign to raise the funds needed, and I'm pleased to report that we are making great progress toward achieving our goal.
Read More